Register for the Summit: Waitlist is Closed.
This event has reached full capacity. For questions, please contact [email protected].

Local minority- and women-owned companies are invited to attend this event for free networking and professional development alongside community groups and organizations that are committed to supporting small businesses. Enjoy an expo with resources for small businesses, learning opportunities through presentations and panel discussions, the chance to be inspired by others and more. Plus, watch an exciting pitch competition where Hy-Vee will award $50,000 to small businesses! Register by 11:59 p.m. (CDT) on February 3, 2023

Thursday, Feb. 9, 2023
7:30 a.m. — 4:30 p.m.
U.S. Bank Stadium — Polaris Club
401 Chicago Ave. Minneapolis, MN 55415
Click here to view stadium map. Click here to view parking directions.

In partnership with Metro Transit, your transportation to the summit is free of charge. Instructions and pass will be emailed to confirmed registrants.
Agenda
A complimentary lunch is included with registration.
Registration Expo
7:30 - 8:30 a.m.
Georgia Van Gundy – EVP, Chief of Staff, Chief Customer Officer, Hy-Vee Inc.
Anne Doepner, Senior Director of Diversity, Equity & Inclusion, Minnesota Vikings
Pitch Competition, Round 1: Food & Beverage
8:45 - 9:45 a.m.
Panel 1: Shelf-Talk
10:05 - 11:05 a.m.
Hear from local business owners about what it is like to partner with Hy-Vee and other retailers, from products to services. Learn how to develop flexible distribution plans, create profitable merchandising strategies, and more.
Pitch Competition, Round 2: Technology & Innovation
11:20 a.m. - 12:20 p.m.
Keynote Speaker and Lunch
12:45 - 1:45 p.m.
Rosemarie Ndupuechi, Chief Advancement & Marketing Officer for WomenVenture and President of 3E Productions.
Pitch Competition, Round 3: Health/Wellness/Beauty
2:05 - 3:05 p.m.
Panel 2: Boosting Your Business Marketing
3:25 - 4:25 p.m.
Business leaders will share effective strategies they've used to elevate their business plan, make marketing dollars go further, gain traction online, and explore ways to best promote ideas and products in an evolving world.
Pitch Competition Winners Announced, Conclude
4:30 p.m.
Event Partners
Event space courtesy of the Minnesota Vikings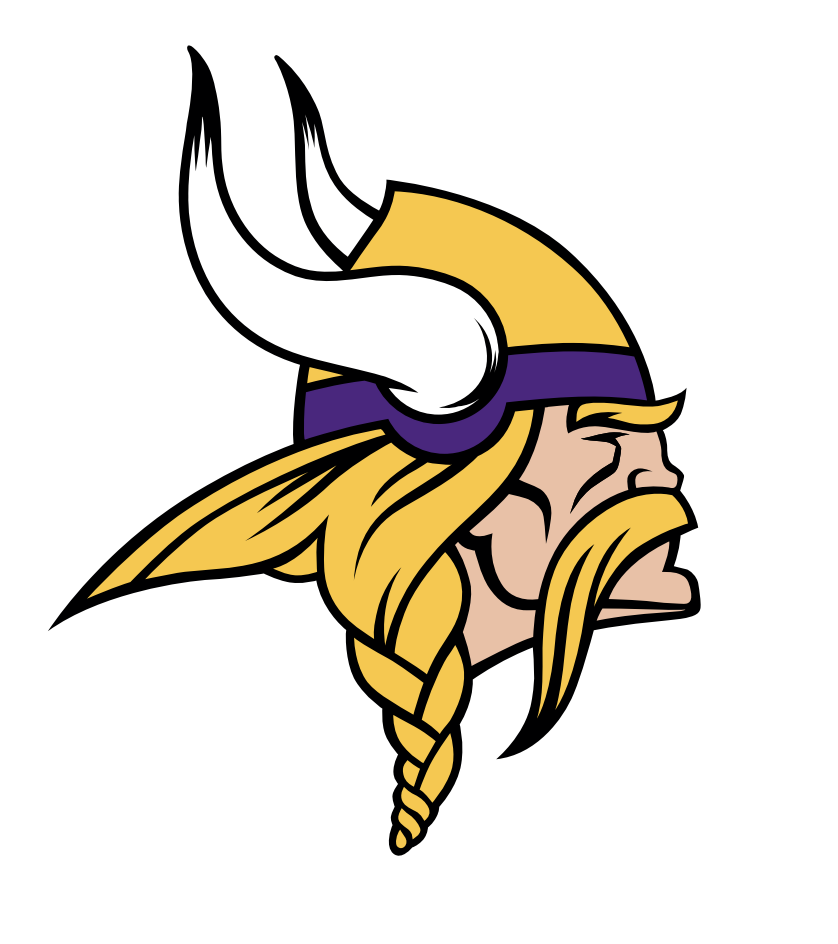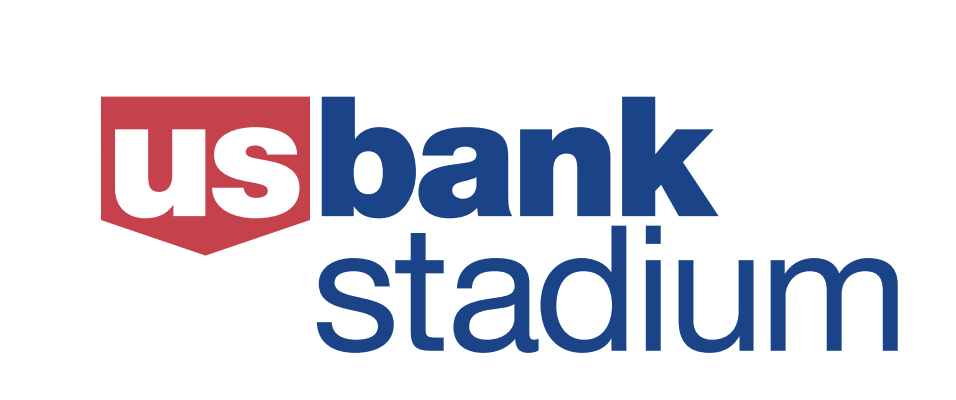 Expo Partners